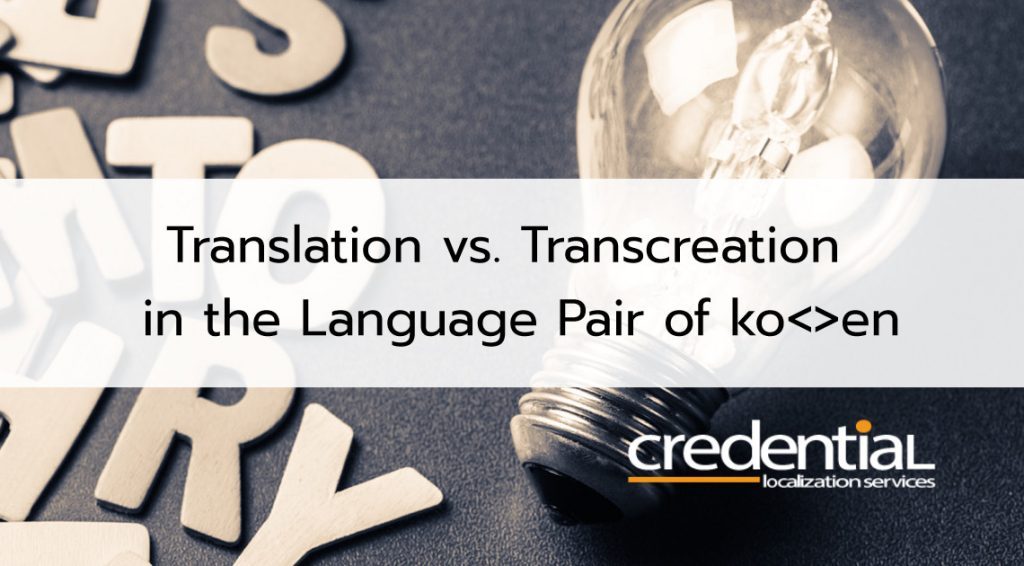 With more and more companies expanding overseas, the significance of accurate and culturally relevant multilingual translation is growing by the day.
Previously a mere afterthought, the translation process has become an integral component of overseas expansion, with enterprises incorporating localization experts and even technical writers into their R&D divisions.
It is crucial for developers and translators to form close partnerships when translating web/mobile applications to be released in multiple languages. No matter how beautifully crafted a user interface may be, the reader is likely to be beset by disappointment if they are bombarded with nonsensical translations before having a chance to even appreciate the content.
Example: Literal translations found in Windows OS
이 업데이트를 완료하려면 별도의 설치를 시작해야 합니다. 설치를 시작하려면 설치를 선택하십시오. 설치창이 보이지 않으면 이 창을 최소화하거나 작업 표시줄을 확인하십시오.
The intended meaning of the above alert message must be as follows:
업데이트를 적용하려면 별도의 설치과정을 거쳐야 합니다. 설치를 원하시면 "설치" 버튼을 클릭하여 주십시오. 설치 창이 보이지 않는다면 이 창을 최소화하거나 작업표시줄을 확인하시기 바랍니다.
업데이트를 설치하려면 "설치" 버튼을 클릭하여 설치 창으로 진입하여 주십시오. 클릭해도 설치 창이 뜨지 않는다면 이 창을 최소화 해 보시거나 작업표시줄에서 확인해 주시면 됩니다.
Ways to improve translations such as the above may be easily overlooked when nose-deep in management, but they are surprisingly simple.
Korean Source →
Improved:
– Proofreading to be done by a native speaker of the target language.
– Engage with the developer to determine whether such a thing as an "Install" (설치) button exists. Establish a line of communication between the developer and translator for this purpose.
Korean Source →
Transcreated:
– Obtain approval from the developer for the translator to have discretion in translation so s/he can render naturally (Stakeholder Approval).
– Translator's creativity in translation.
Where only UI strings have been provided to the translator, it is important for him/her to be aware of such factors as who the target audience is, and what the content sets out to achieve. This will allow the translator to use his/her abilities to the fullest and render a wholly natural translation.
Case 1: When translator is provided with translatable UI strings only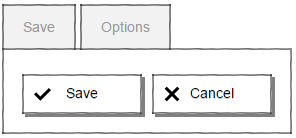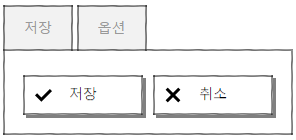 Also, when the translator is aware of where the content will be published, s/he can be even more precise and creative with their writing.
Case 2: When translator is provided with translatable UI strings and style guides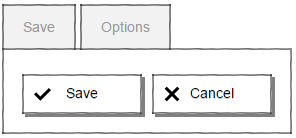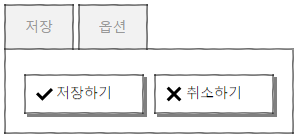 Case 3: When translator is provided with not only translatable UI strings, but also style guides and location of contents published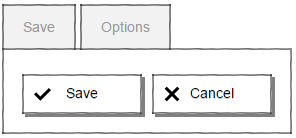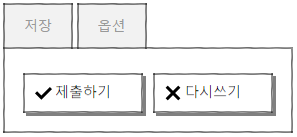 The quality of translation produced is impeccable when the translator is given discretion to translate as s/he deems appropriate. Of course, this is done while consulting with the project manager and the client.
The outcome of implementing such a process is accurate translations in all aspects. This is the unique selling point that separates Credential from the rest. We are determined to create a paradigm shift in the translation sector; one that sees an end to haphazard translations.
Professional Translation Services